Laminate floors with a truly authentic personality for authentic spaces.
For more than 10 years we have been the only laminate flooring manufacturer in Greece.
Alfa Wood Group's laminate floors are durable, consisting of hard core (HDF) and decorative paper with a hard resin coating.
The laminate material is not color-altered by exposure to the sun, it is lightweight, waterproof, eco-friendly and is highly resistant to shock and abrasion.
Floors are also very easy to install as they fasten with a state-of-the-art click system.
They are intended for both domestic and professional use.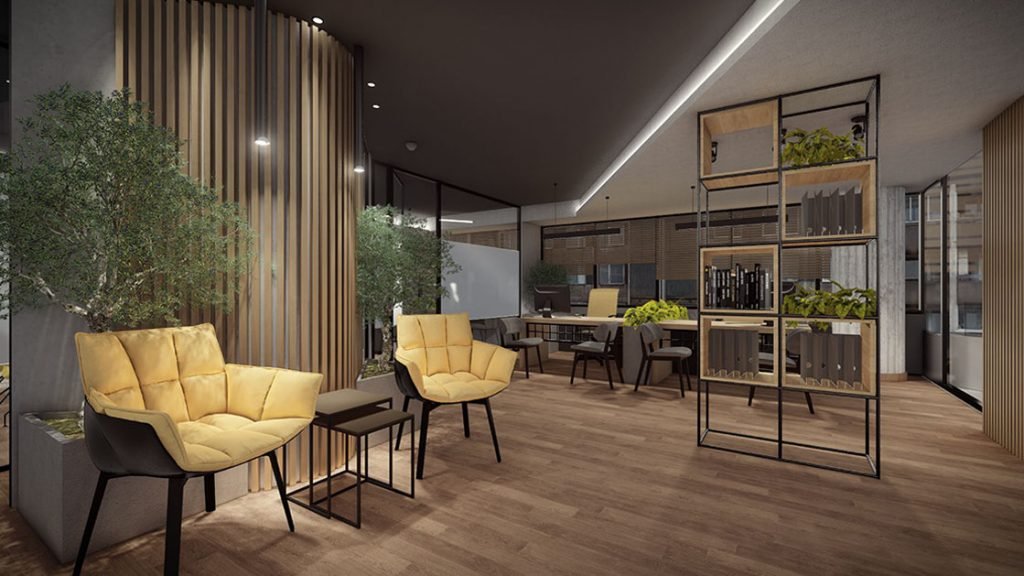 Anyone who chooses a floor from the Alfa Wood Group chooses a high quality floor that is visually appealing and fully responsive to new flooring trends. These floors capture in the most realistic way all the natural features of a real wood floor. With a 25-year guarantee for home or business use, you can be sure of a lifetime.
Wood is the basic raw material of our products. For the production of benches we use timber derived from controlled and well managed forests, which ensures a renewable and sustainable resource. Our wood-based products are certified by the Forest Certification Approval Program (FSC®).
The production process followed by the company is ISO 9001. (TUV) certified. (ΤUV)
Master Laminate floors are environmentally friendly and are produced with zero E1 grade formaldehyde.
The key advantages of Alfa Wood Group's Master Laminate:
Durable: loads of furniture or other heavy objects
Heat: flame-resistant
Light: laminate floors are UV resistant and do not discolor
Eco-friendly: it is made of 90% wood, derived from sustainable forestry practices
Antiallergic: provides a space that does not cause allergic hassles
Long life: The life of a laminate flooring is from 15 to 30 years
Perfect appearance: ideal imitation of natural wood
Mounting: Easy to mount as it clicks with a click system